Norcross Suspended License Attorney
Helping Clients with Suspended Driver's Licenses in GA
Having your driver's license suspended makes getting to work and fulfilling other responsibilities extremely difficult. If your job requires a good driving record, you could be facing unemployment. At McIlhinney Law Group, our suspended license attorney in Georgia can help you fight your license suspension and protect your driving privileges.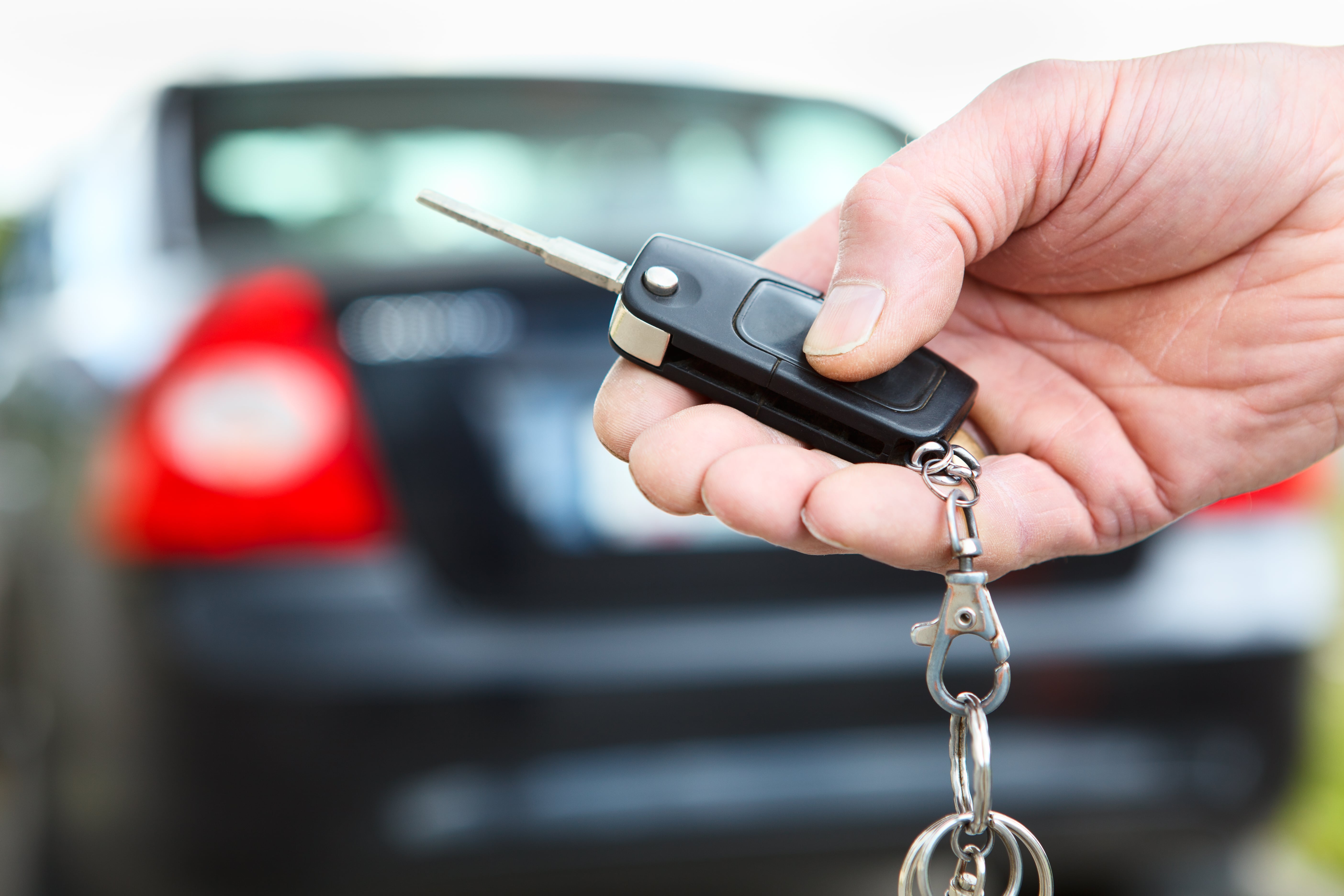 Facing License Suspension in Norcross? Discuss your case with our Lawyer today by calling (404) 724-5461 or contacting us online.
When Might a License Be Suspended?
Georgia views driving as a privilege, not a right, and is willing to suspend a driver's license as a penalty for certain offenses. Some situations, such as an arrest for DUI or another traffic offense, may result in immediate license suspension. Other times, accruing too many points on your driver's license can be the cause.
Georgia suspends driver's licenses for:
DUI convictions
Drug possession
Failure to pay child support
Not maintaining liability insurance
Having too many points on your license
How Will I Know if My Driver's License has Been Suspended?
When a driver's license is suspended for having too many points, not having insurance, or falling behind on child support payments, the driver is notified by mail. If you have moved or something went wrong in the mail delivery process, you may not realize your license is suspended until you are pulled over for another unrelated matter. This may result in a charge of driving with a suspended license. Whether you are fighting a license suspension or attempting to get a suspended license reinstated, it is important to work with an experienced attorney.
Get Help Keeping or Reinstating Your License in Georgia
Our suspended license lawyer in Georgia helps clients fight license suspensions throughout the state. We have represented numerous clients in many different types of traffic offenses and license suspension situations. The best place to start is to schedule a free consultation with McIlhinney Law Group. Our firm can evaluate your case and provide advice about how to proceed.
Call (404) 724-5461 or contact our Georgia suspended license attorney online to learn how we can help you defend your driving privileges.
Success Stories
Former Client Reviews
- David

- Tom

- Former Client

- Josh

- Former Client